Using this Digital Simulator try by Yourself to start ringing the St. Mark's Bells
Mit diesem Simulator können Sie die Glocken nach Ihrer Fantasie schwingend läuten. Viel Spaß!
Provate Voi stessi ad avviare le campane secondo i Vostri gusti personali con questo simulatore digitali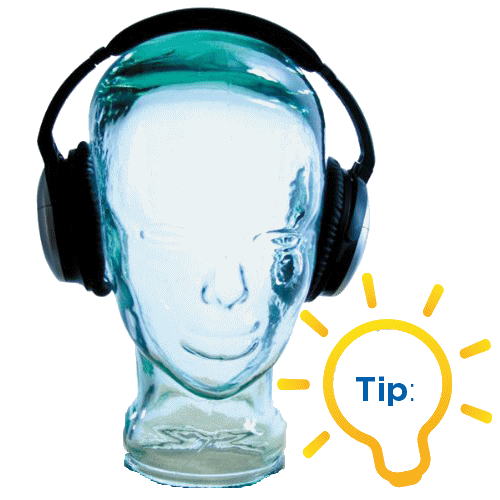 For an optimal sound experience we recommend to use Hi-Fi speakers with subwoofer.
Damit Sie den optimalen Sound genießen können, empfehlen wir Hi-Fi Lautsprecher mit Subwoofer.
Per un'esperienza di suono ottimale si consiglia l'uso di speakers Hi-Fi con subwoofer.


It is recommended to connect to a Wi-Fi network. If you download data with the mobile network, additional costs will be possible.
Um zusätzliche Kosten zu vermeiden, wird eine WLAN-Verbindung statt Mobile Daten empfohlen.
Si consiglia di connettersi ad una rete Wi-Fi. Scaricando traffico dati tramite rete cellulare potrebbero essere addebitati costi aggiuntivi.


"Dedicated to my dear friend Marco Tosin"